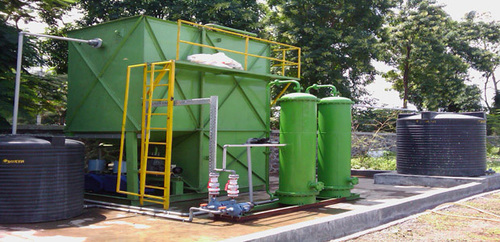 Sewage Treatment Plant
Brand Name:
ALIS CONSULTANT & ENGINEERING PVT. LTD.
Product Specifications
Storage Capacity
UPTO 50 MLD Cubic Meter (m3)
Type
SEWAGE TREATMENT PLANT
Installation Type
ERECTION ONSITE
Product Description
We are dominant manufacturer and suppler of Sewage Treatment Plant in New Delhi, Delhi, India. Sewage treatment is the process of removing contaminants from wastewater, primarily from household sewage. It includes physical, chemical, and biological processes to remove these contaminants and produce environmentally safer treated wastewater (or treated effluent). A by-product of sewage treatment is usually a semi-solid waste or slurry, called sewage sludge, that has to undergo further treatment before being suitable for disposal or land application.
Contact Details
Other Products You May Like
TOP