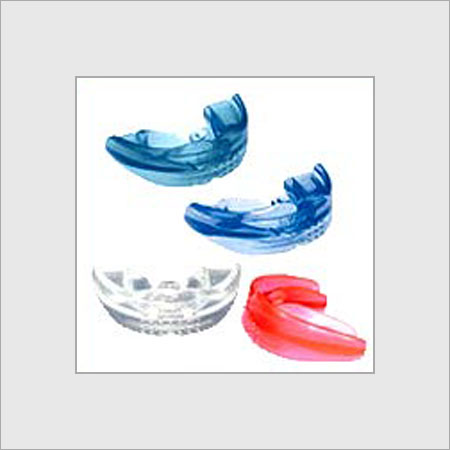 Pre-Orthodontic Trainer
Brand Name:
Lal International Exports
Product Description
We are manufacturer and exporter of Best Braces Pre-Orthodontic Trainer, the way of treating teeth alignment problems and dental bad habits in children between 6 to 12 years.The Best Braces improves facial development and dental alignment by correcting poor myofuntional habits.It is an universal size appliance system and should be applied as soon as the problem is noticed with children from 6 years of age. 3Hours during daytime and overnight usage produces fast and better results.

Applications:
Pre-orthodontic/Mixed detention:

* Tongue thrusting
* Reverse swallow
* Severe crowding
* Mouth breathing causing vertical growth
* Class II correction
* Early and mid Class III
* Bruxing



We also offer Dental Chairs, Equiments & Consumables.

Contact Details
Other Products You May Like
TOP