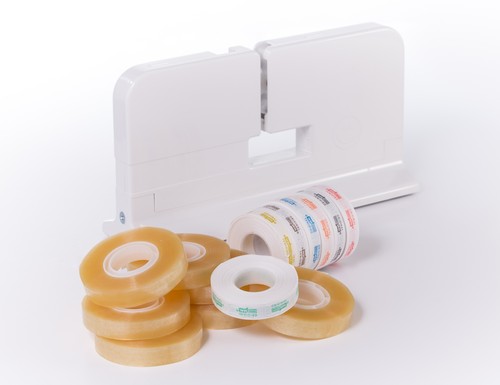 Innoseal Machine
Brand Name:
MAGGIKANN TECHNOLOGIES PVT. LTD.
Product Description
We are engaged in exporting and supplying excellent quality Innoseal Machine in New Delhi, Delhi, India. Innoseal machine is a tamper evident sealing machine for sealing bread bag, bakery bags, etc. Innosealer is a patented product By INNOSEAL SYSTEMS INC. U.S.A . Innosealer is bread bag sealing machine that gives an air-tight seal and enhances the shelf life of your baked product or fresh produce.
Innoseal is ideal for bread units, bakery ,restaurants, food chains , supermarkets,etc.
Contact Details
Other Products You May Like
TOP