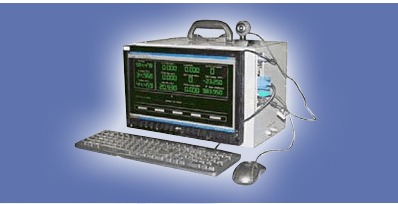 Digital Exhaust Gas Analyzer
Brand Name:
Hariwill Electronics India Pvt. Ltd.
Product Description
We offer a wide variety of Digital Exhaust Gas Analyzer that are used for measuring the concentrations of the pollutants present and adjusting the burners for optimal combustion. Designed using latest technology, these Gas Analyzers can easily check the pollution level of various automobiles.
Contact Details
Other Products You May Like
TOP