Dies,Jigs,Fixtures
(3312 products available)
Access a comprehensive database of global and Indian manufacturers, exporters & suppliers of Dies, Jigs, Fixtures. View product & contact details of listed Dies, Jigs, Fixtures sellers with ease, select the companies and send them your requirements directly.
Explore More Categories
(91 products available)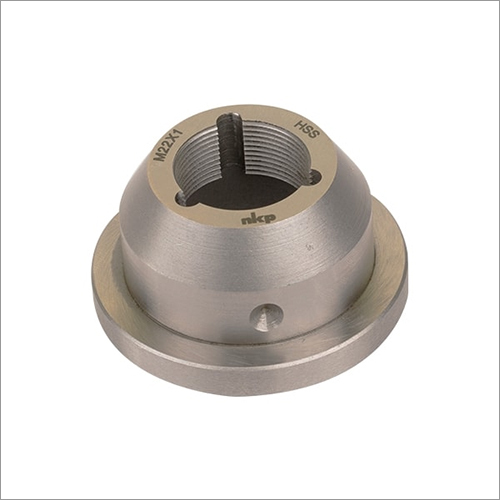 We, NIKOPAS Engineering Pvt. Ltd., are skilled manufacturer and exporter, engaged in bringing forth well designed Industrial Dies & Die Holders for clients. .
More
NIKOPAS ENGINEERING PVT. LTD.
Palghar, India... More

B No. J-43, Midc, Tarapur Industrial Estate, Boisar, Palghar, India