Subject :
White Fused Alumina
Post Date : 12 June 2012
Expiry date : 12 June 2013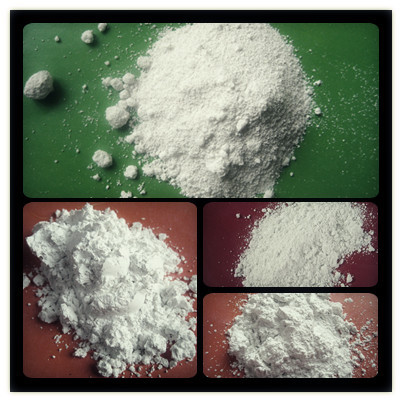 Description
Product description:
white fused alumina is formed through high temperature melting with the temperature more than 2000 in the arc klin. After grinding, magnetic separating the iron, white fused alumina was screened to different grits.With characteristic of dense texture, strong hardness and ball shape. white fused alumina is applied to produce pottery and porcelain, resign grinding apparatus and grinding, polishing.

Physical and chemical composition
chemical composition AL2O3 99.5min
SIO2 0.06max
FE2O3 0.08max
NA2O 0.4max
Bulk density 1.5-1.9g/cm3
True density 3.9-4g/cm3
Mohs hardness 9
white fused aluminum specification:
1. The grain size including 0-1mm 1-3mm 3-5mm 5-8mm.
2. The fines powder size including 200mesh-0 240mesh-0 320mesh-0
3. The micro-powered size including F230 F240 F280 F320 F360 and so on.
4. The other size including 4mesh 6mesh 8mesh 10mesh 12mesh 14mesh 20mesh 24mesh 30mesh 36mesh 46mesh
white fused aluminum oxide usage:
1.It can be used for making bonded and coated abrasive tools, wet or dry blasting.
2.It is suitable for grinding of the hard and strong bending strength materials.
3.it can be used as super refractory materials, etc.
Contact Information
Henan Sicheng Co., Ltd.
A-801, KAIXUANMEN TONGBAI SOUTH ROAD, Zhengzhou - 450000, Henan, China

Other products posted by this company
Related products/services from other companies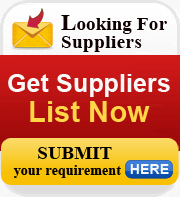 | | | |
| --- | --- | --- |
| | Popular Products | |
Post Buy Trade Lead
Tell suppliers exactly what you need
and make your product sourcing easy.

Trade Alerts
We give valued subscribers the option of receiving updates on your e-mail about new Buy and Sell leads; new listings on our directories; and new catalogs added.

Trade Alerts can be customized so that you will receive alerts on only the specific categories you have selected.
.... More
Other Sellers

(iron ore)


(powder coating additives, powder, coating additives, ordinary additives)


(silica sand, glass sand, foundry sand, frac sand, water filtration sand, industrial silica sand, gla)


(clay, calcined clay, tungsten powder, tungsten carbide powder)


(exporter and supplier of minerals, talc minerals, refractories, fluorspar caf2 calcium fluoride, flu)


(refractories, industrial refractories)


(pure lead ingot, copper isotopes powders, copper isotopes powder. we are also offering ultra pure al)


(we are providing a wide range of fused silica cullets, fused silica grains, fused silica powders, hi)


(crucible/ nickel crucible/ heating crucible/ refractory crucible)


(we are offering extensive range of cement grade bauxite, aluminum grade bauxite, metallurgical bauxi)


(we provide an exclusive range of minerals, refractories, dolomite, quartz, calcium carbonate, talc, )


(deal in several precious mineral mining projects. also deal in rudder propeller, double drum winch, )


(we are offering a wide range of minerals & refractories, ferrous scrap metals, non ferrous scrap met)


(barites powder, barites, oil drilling )


(we are manufacturer, exporter and supplier of iron ore, manganese ore, steel billet, reinforcing bar)